CONTACT

INFORMATION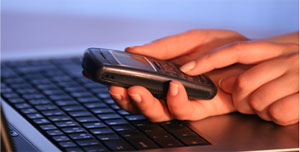 N.Madhava Rao –Director, Autocom Hi Precision Chennai Private Ltd, Old No.85 / New No. 64 Galaxy Salai ,
Ponniamman Nagar , Ayanambakkan ,
Chennai – 600 095.
Tel: 044-2903 2616.
E-mail:mailautocom@gmail.com

N.Madhava Rao – 97104 46655,

S.Natarajan – 97104 46650.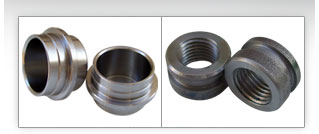 Autocom Hi-Precision Chennai (P) Ltd is a dedicated manufacturer of 'Precision Turned Components'. Autocom commenced operations in 1998 as a conventional machining set-up. With the addition of CNC lathe, Autocom has grown to produce intricate and challenging machining work for leading industries, by focus and thrust on producing quality components, delivery in committed schedules, at competitive prices. Autocom has a track record of consistent performance and is valued by its customers as a reliable supplier and is poised to become a leading player in the precision-machining segment of the industry.